Corona och människor på flykt
---
Något att tänka på om Corona och familjer som lever i katastrofområden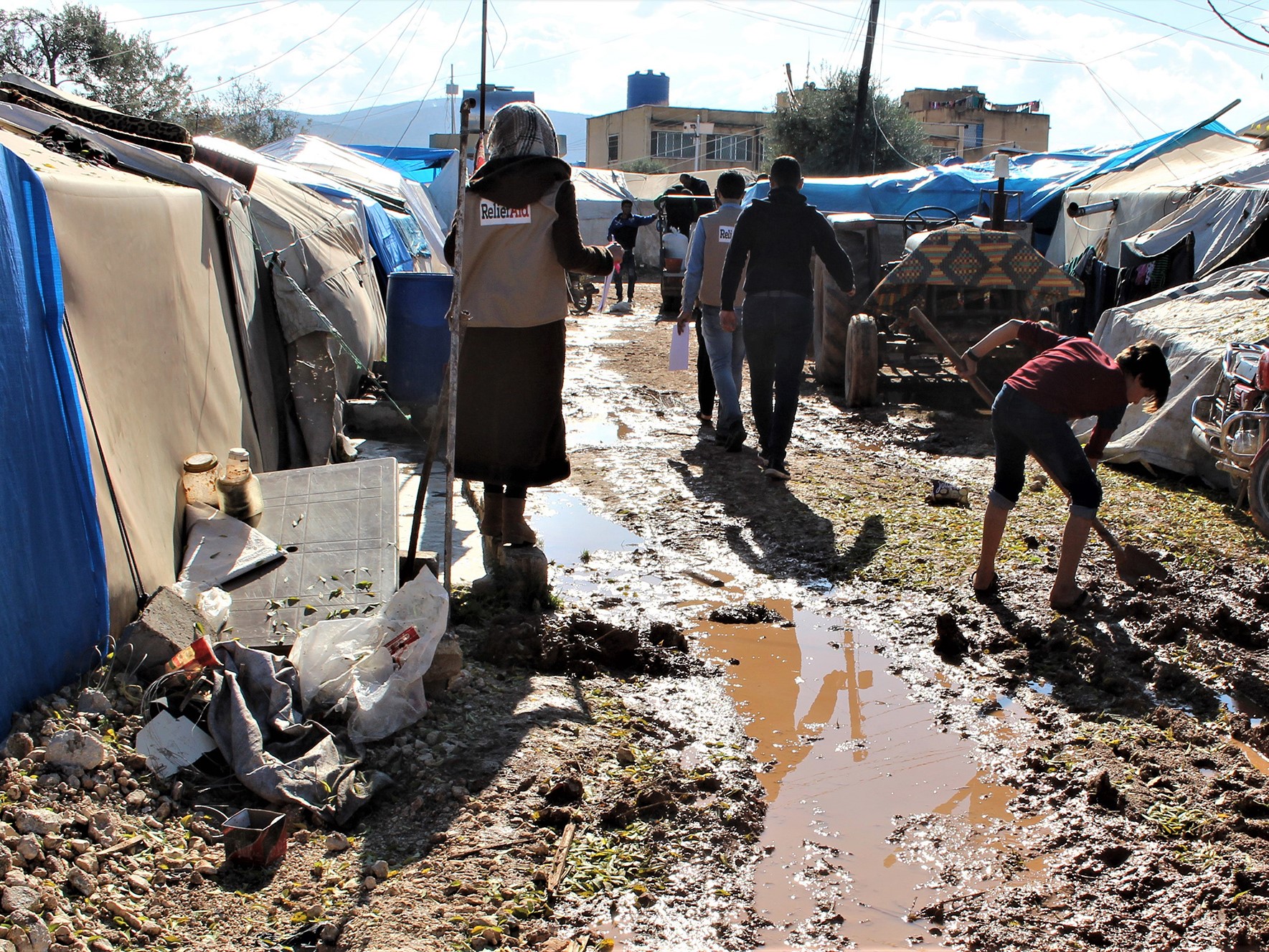 Situationen i Sverige är svår och påverkar oss alla på olika sätt. Utanför landets gränser är det ännu värre. Pandemin förvärrar nu situationen i fattiga länder där människor har en bristfällig sjukvård, där man bor trångt i stora flyktingläger och sjukdomar av olika slag florerar. Därför gör vi ett upprop som grundas på följande faktorer:
När du förlorar ditt hem efter en katastrof eller i en konflikt minskar tryggheten och förmågan att hålla sig frisk. För familjer som lever under sådana förhållanden ökar den globala pandemin dessa risker än mer vid överbelagda boenden och bristande tillgång till sanitet och vård .
84% av de 70,7 miljoner människor som tvingats fly från sina hem bor i de minst utvecklade länderna i världen, där resurserna redan är begränsade. Många flyktingläger är överfulla och underfinansierade. Berörda myndigheter har därför inte kapacitet att möta en Corona epidemi.
Corona kommer att påverka sjukvården mycket allvarligare i dessa länder jämfört med länder som Sverige.
Att stödja med tak över huvudet, skydd och andra viktiga föremål efter en katastrof, hjälper inte bara familjer att återhämta sig utan det skapar möjligheter för familjer att vara tillsammans separerade från andra, vilket motverkar spridningen av Corona. Tält och andra skyddslösningar gör att familjer kan skapa sig integritet, en plats att isolera sig på.  Ett annat exempel på effektiv hjälp är vattendunkar som ger välbehövlig tillgång till rent vatten och sanitet.
Hur kan ShelterBox hjälpa till?
---
Boende och skydd spelar en avgörande roll för att förebygga, mildra och återhämta människor och samhällen från pandemin. ShelterBox som specialiserat sig på just det, levererar nu anpassat materiel till utsatta områden för att motverka COVID-19
I flyktingläger och andra tillfälliga bosättningar behöver familjer nu akut nödhjälp och skydd för att kunna skapa social distans och isolera de mest sårbara. Ett eget boende är avgörande för att förebygga, hantera och återhämta sig från pandemin.
Shelterbox hjälper redan samhällen som riskerar att drabbas av den förödande verkan som pandemiutbrottet har genom att
Göra det möjligt för familjer att flytta ut ur överfulla läger.
Förbättra möjligheten till god hygien när vi kompletterar hjälppaketen med tvålar och handfat.
Distribuera kokutrustning, vattenfilter, liggunderlag med mera som hjälper familjer att hålla sig friska, och därmed minska spridningen av viruset.
Minska risker för spridning av pandemin genom att anpassa distributionsformerna.
Längre ner hittar du exempel på hur ShelterBox tillsammans med partners agerar på denna kris i följande länder; Somaliland, Nigeria, Kamerun och Burkina Faso.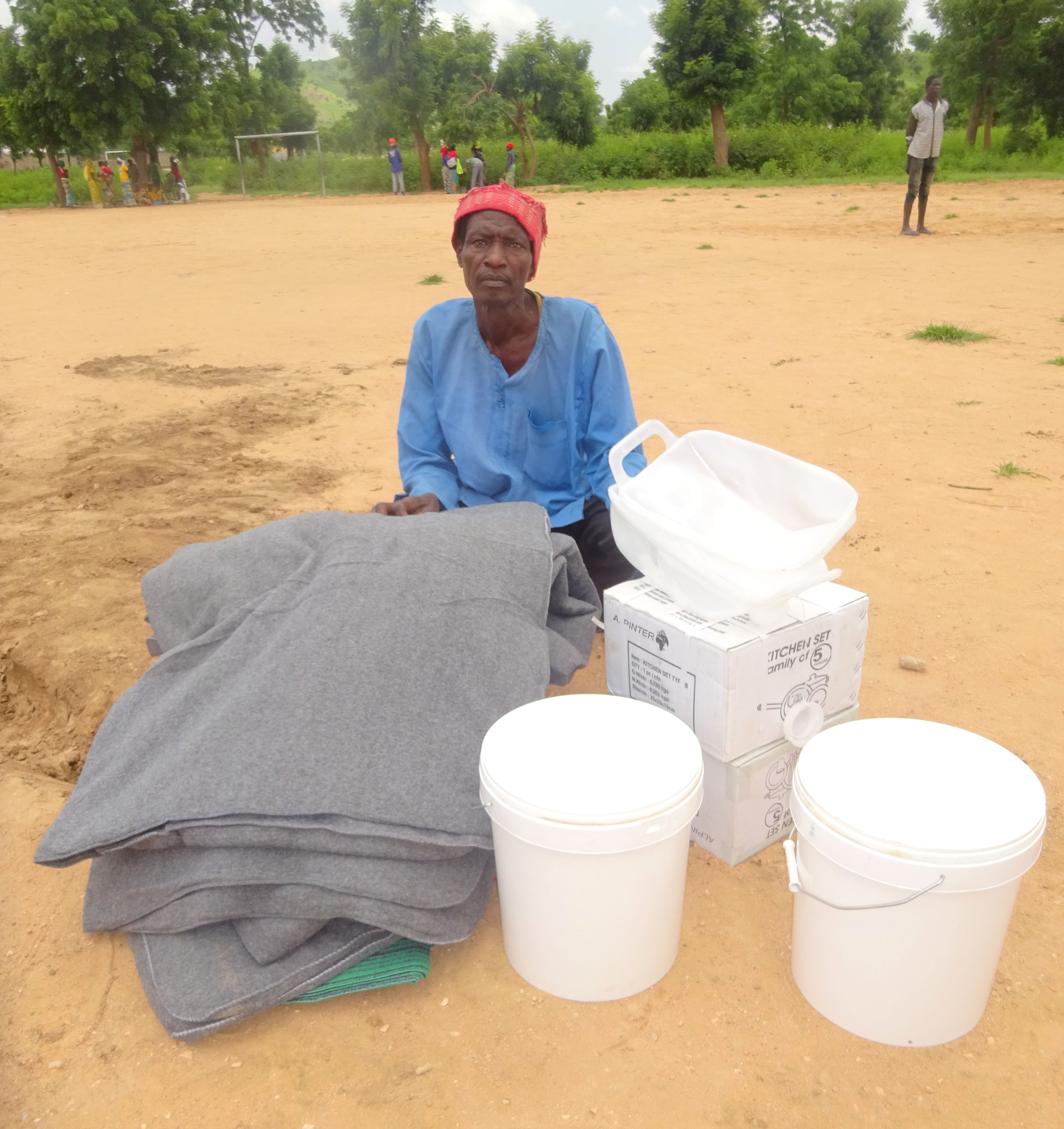 Ge ditt bidrag idag - det gör skillnad!
---
Gör så här:
Rotaryklubbar och andra organisationer
Välj alternativet "Upprop Corona"  i formuläret som ni hittar via denna länk: Rotary Klubbar eller andra organisationer. 
Privata givare
Betala in ditt bidrag till: Swish: 123 9005430 eller bankgiro: 900-5430. Om du önskar återkoppling. Välj då alternativet "Upprop Corona"  i formuläret som du hittar via denna länk:   Enskild gåva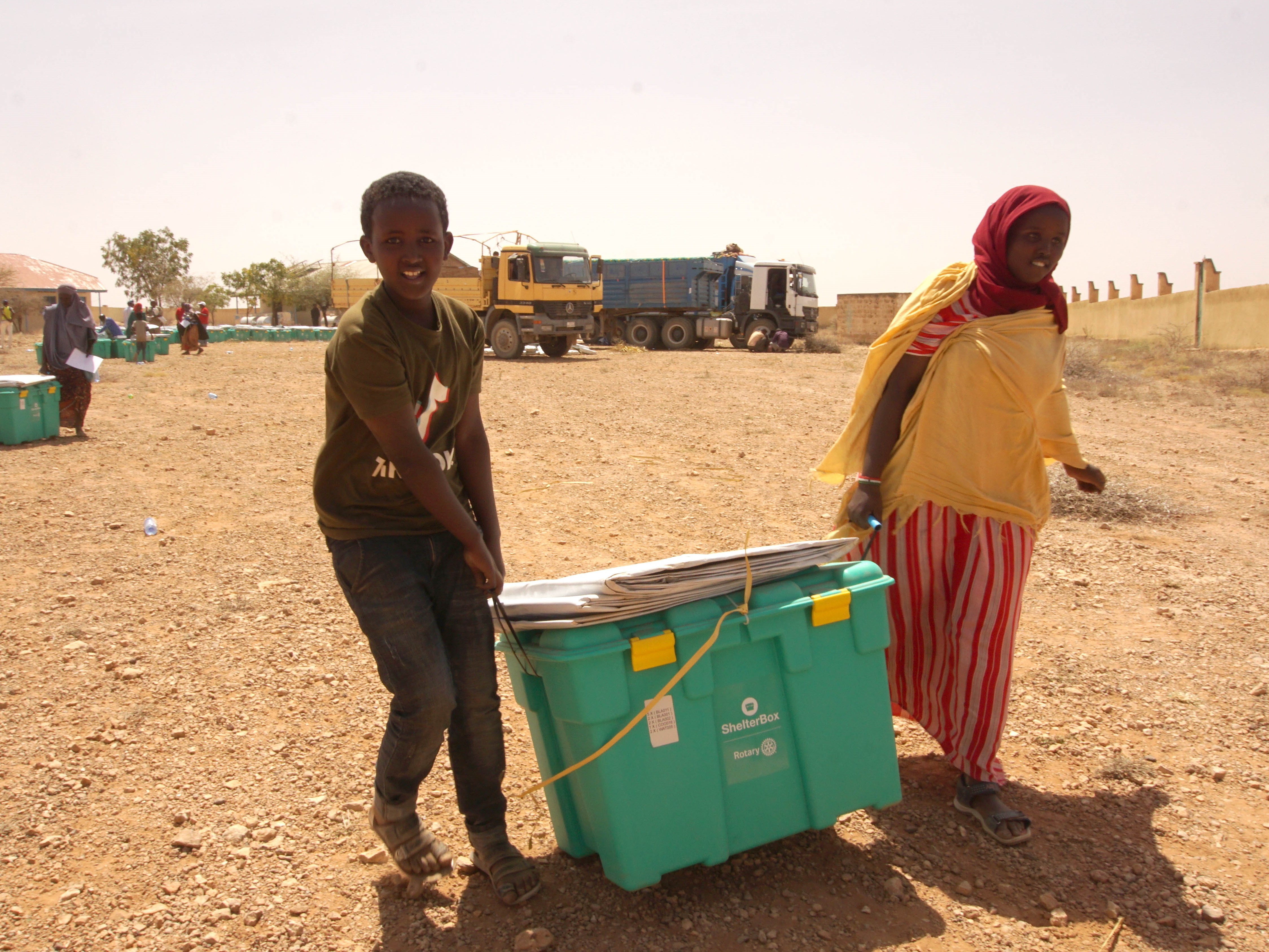 ShelterBox responses to COVID-19
---
Somaliland
Coronavirus is adding many complications to aid distributions in Somaliland. ShelterBox is working very closely with our in-country partners to ensure the safety of beneficiaries and those distributing aid.
Somaliland has closed all air and sea borders to help control the spread of the virus. Fortunately, this has not affected ShelterBox aid. Recently, a new shipment of aid clear customs and is headed to a nearby warehouse.
Settlement camps are densely populated in Somaliland, our partners have told us there are only 5 toilets per 1000 households. This significantly impacts sanitation in these camps. Access to public health is also very poor in Somaliland. Our in-country partners, however, are working on a plan to continue distributing aid.
The plan will include wide-spread awareness campaigns so that families have the knowledge they need to keep themselves safe and help flatten the spread of coronavirus.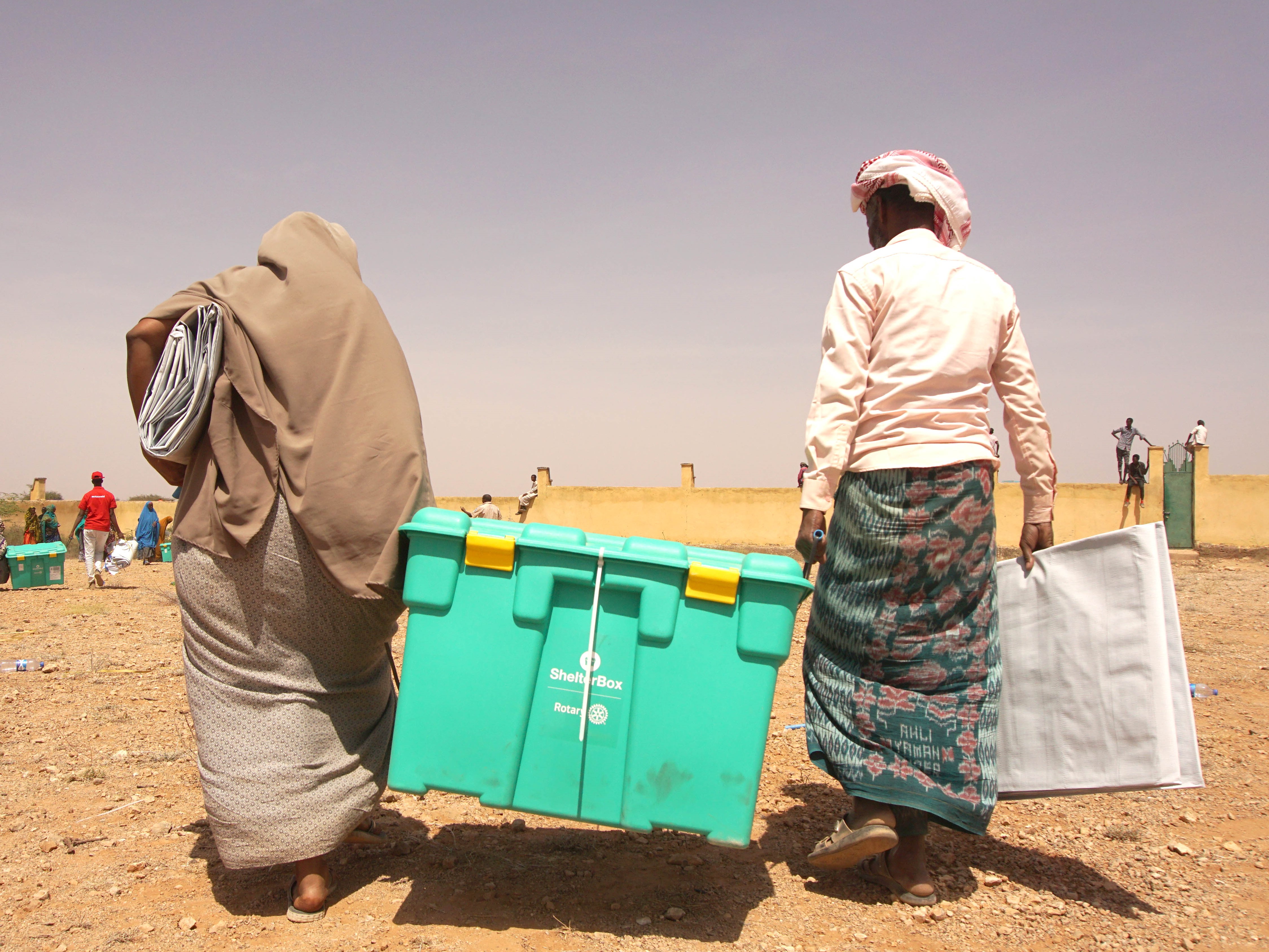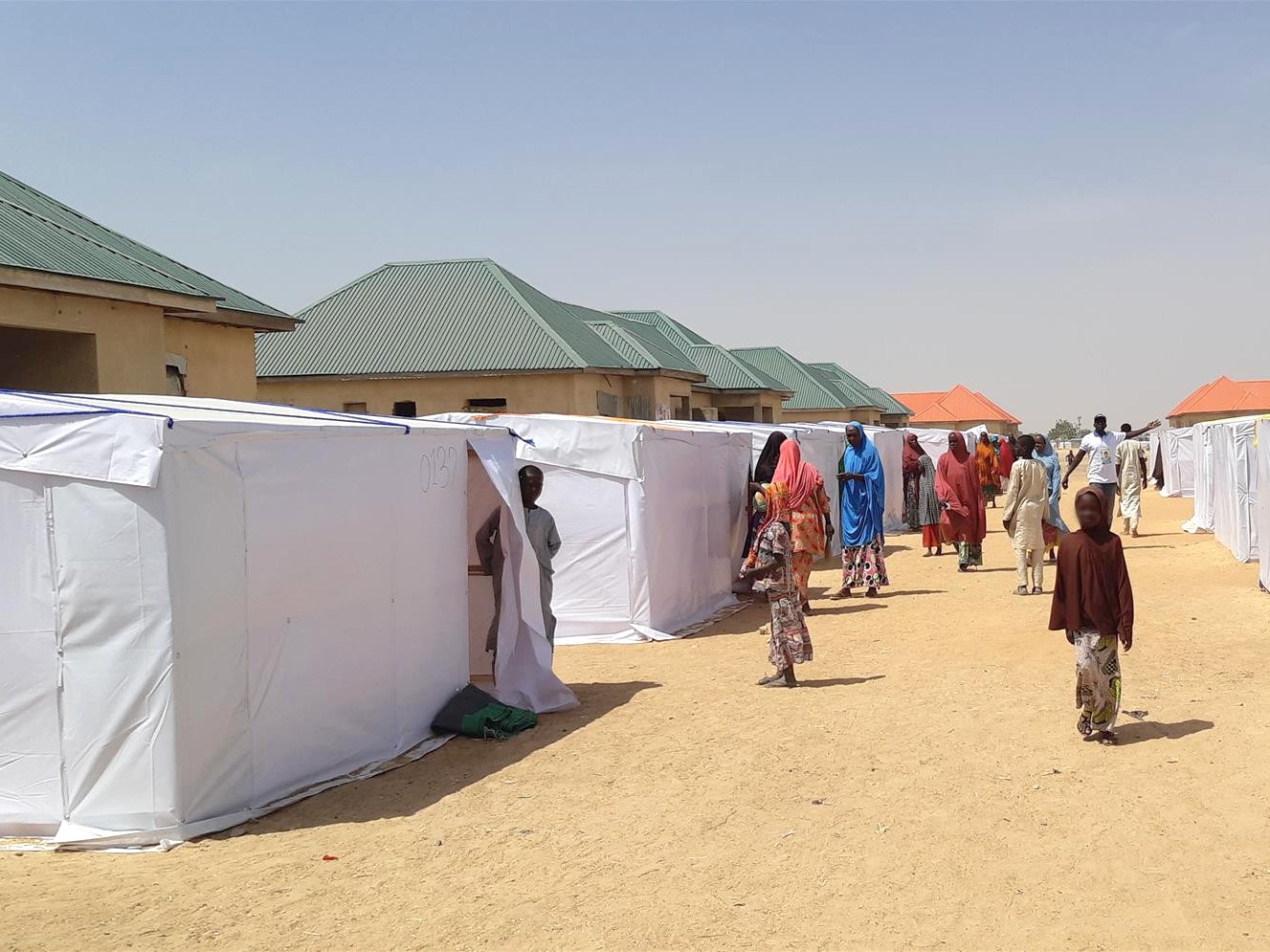 Nigeria
Nigeria has imposed a lockdown on the 3 largest states in the country. This is where a majority of the cases in the country are so we hope this lockdown will help slow the spread of coronavirus to settlement camps for those who have fled Boko Haram Violence.
Families who have fled Boko Haram violence and a particularly vulnerable population with underlying needs. It is vital that our teams and partners on the ground do everything they can to help prevent the spread of coronavirus through these settlement camps. Our in-country partners have made the decision to remove all non-critical staff from these settlement camps, it is vital that our responders do not overburden an already delicate health care system.
Due to ongoing conflict, it is expected that Boko Haram controlled areas of the country will not follow distancing and movement restrictions.
ShelterBox and our in-country partners will continue to do everything we can to support families fleeing this violence while preventing the spread of this deadly virus.
Cameroon
Cameroon currently has the highest number of recording COVID-19 cases in all of Sub-Saharan Africa. This is particularly concerning as many families have been displaced due to Boko Haram violence, making them more vulnerable to the spread of this virus.
Cameroon has closed all of its borders. However, this has not affected ShelterBox aid. Shipments have just cleared customs and our in-country partners are preparing to distribute aid to families.
Minawao camp in Cameroon is home to over 65,000 displaced families. Community centres are overcrowded. Providing families with shelters is vital to slowing the spread of coronavirus. Shelter resources previously distributed by the UNHCR have not lasted families long as they are not weather resistant. This means currently, ShelterBox is the only provider of tents to families in Minawao camp. Tents, tarps, and household items such as water filters are making their way to families now. This will help decongest collective centres and provide families the homes they need to self-isolate and protect themselves.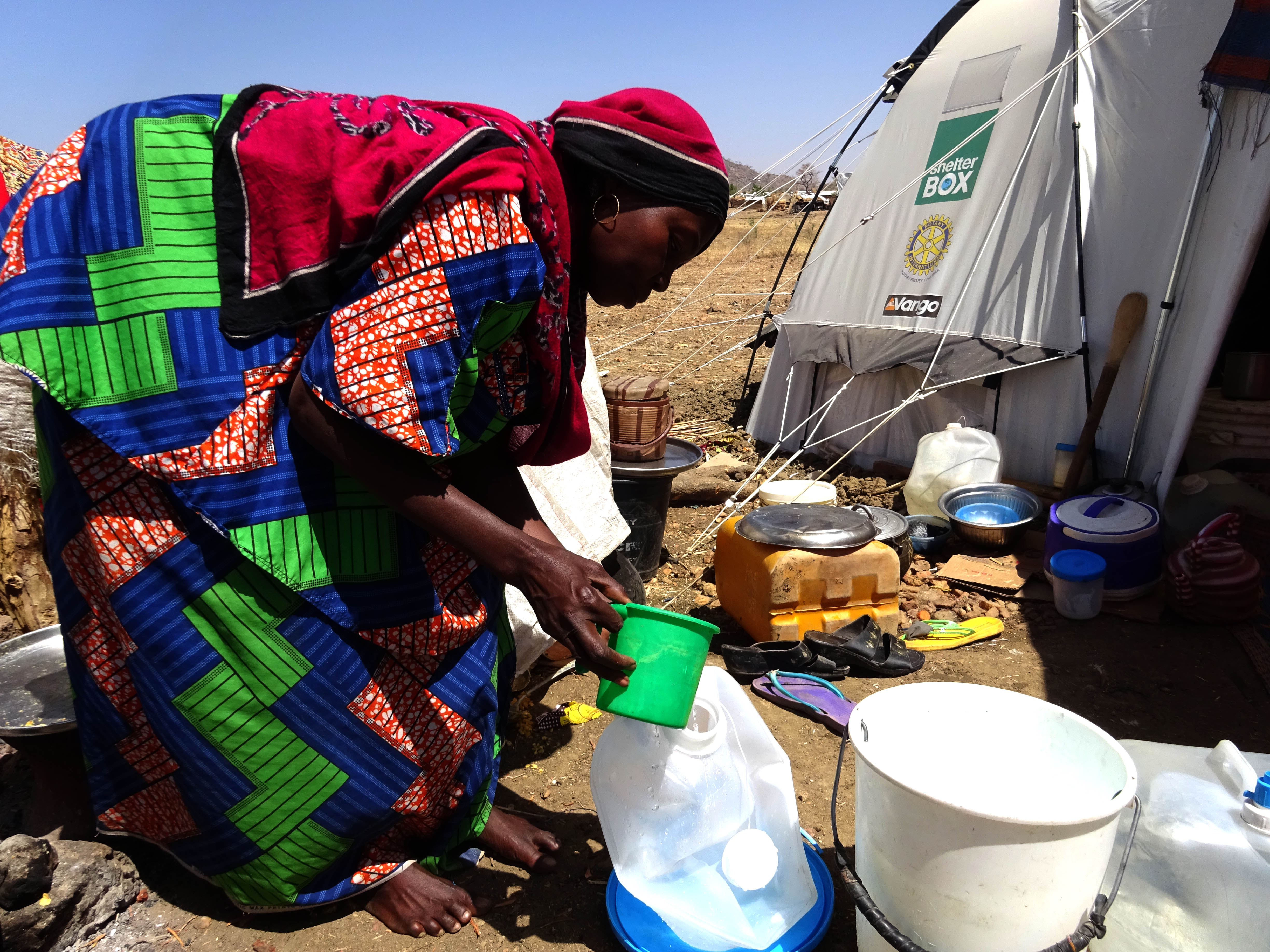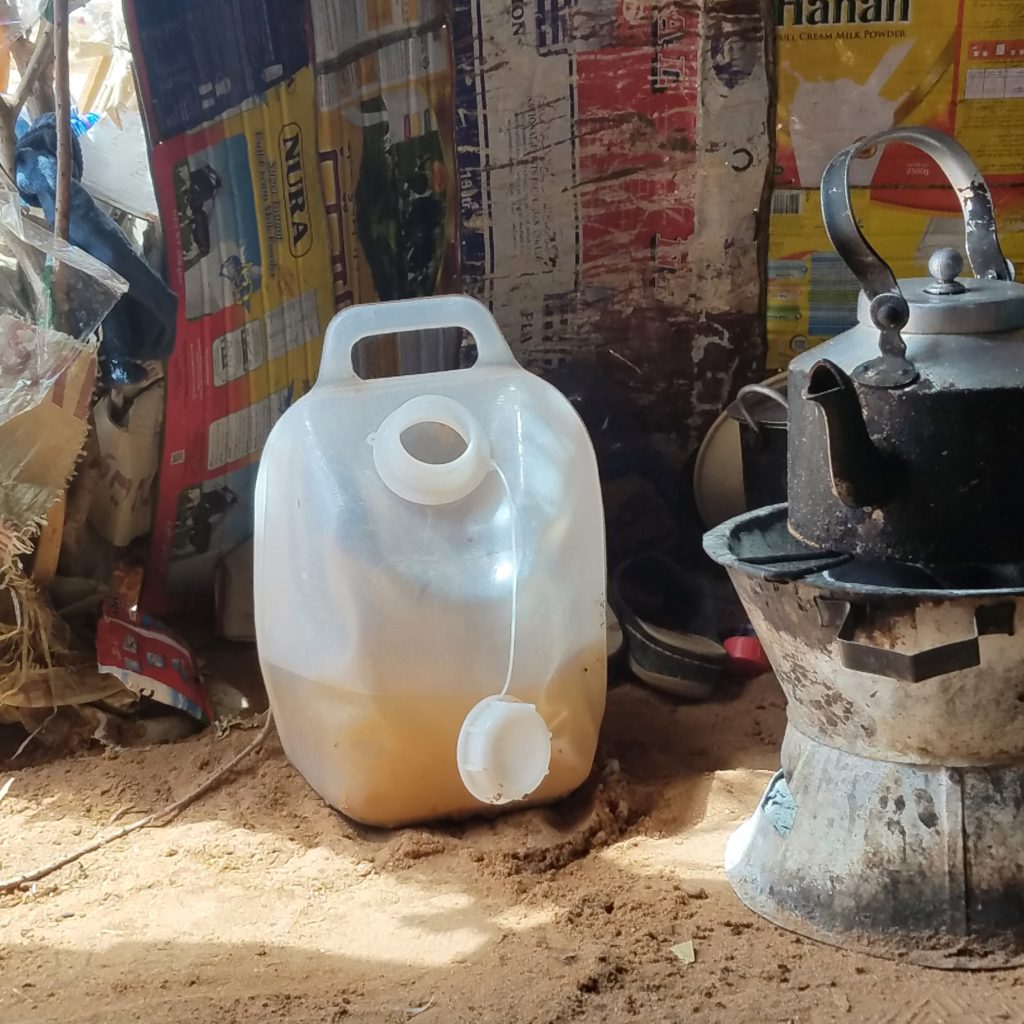 Burkina Faso
Burkina Faso has the highest reported deaths from COVID-19 in all of Sub-Saharan Africa. This is cause for concern, especially as 800,000 families were displaced prior to the coronavirus pandemic.
ShelterBox and our in-country partners are working to provide emergency shelter and water to vulnerable families. Emergency shelters provided will be large enough to house 7 person families as the average household in Burkina Faso is much larger. This will allow families to stay together while isolating to protect themselves from the spread of coronavirus.
Aid packages will also include water filters and 4 litres worth of water carriers. This will allow for better water management and less frequent travel. Clean water and proper sanitation is the best way to help prevent the spread of coronavirus among displaced populations.
Our in-country partners are also working very closely with the government to ensure that the most vulnerable populations are as protected as possible.